Test Drive Your New Potential Smile at Fairchance Dental Arts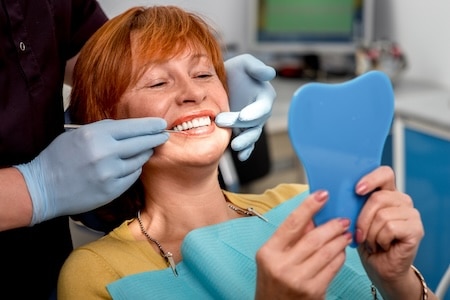 When it comes to enhancing your smile through cosmetic dentistry, making informed decisions is essential. We test drive cars before purchasing, try on wedding attire before the big day, and sample ice cream flavors before choosing our favorite. But what about testing a dental procedure?
Introducing the innovative Trial Smile at Fairchance Dental Arts—a unique opportunity to explore your potential new smile before making a permanent commitment.
At Fairchance Dental Arts, your satisfaction is our utmost priority. We believe that dental decisions should be made with care and consideration. Our Trial Smile allows you to experience a temporary version of your proposed treatment plan, enabling you to thoroughly evaluate it before making any final decisions.
What Does the Trial Smile Include?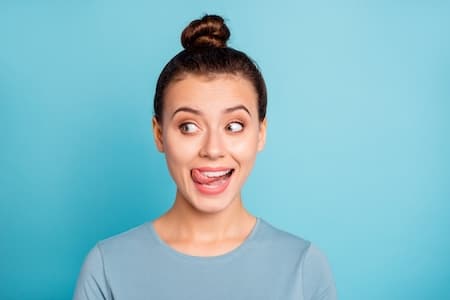 After a paid consultation or after becoming an established patient, we offer a complimentary "Trial Smile" where we place temporary veneers so you can see what your teeth would look like before committing to the permanent treatment. This allows you to see firsthand how your proposed treatment will look and feel. Our skilled dentists will also document the process, providing valuable insights for your actual treatment.
Benefits of the Temporary Trial Smile
Our Trial Smile offers numerous advantages for our patients:
Visualize Your Final Results: Gain a crystal-clear image of the expected outcome, simplifying the decision-making process. With our Trial Smile, you can go beyond merely looking at photos—you can inspect the genuine transformation up close.
Experience the Results: Beyond appearance, evaluate how your new smile feels during everyday activities like speaking, eating, and smiling. Any concerns about comfort or fit can be addressed during this trial period.
Refinement Opportunities: The temporary phase allows us to fine-tune details like color, size, and placement, ensuring your new smile is not just good but exceptional.
Considering a Cosmetic Dentistry Upgrade?
If you're in the Fairchance area and contemplating enhancing your smile through cosmetic dentistry, seize the opportunity to test-drive your potential new smile. For a nominal fee, you can experience how your dental treatment will transform your smile, enabling you to preview your new teeth before committing to the permanent treatment.
Experience the future of your smile today! Contact us to discover how you can get your Trial Smile at Fairchance Dental Arts.