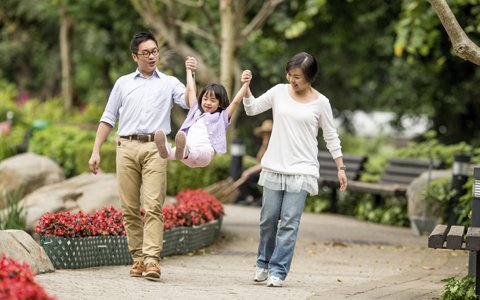 Drs. Beam and Beam will certainly fix you up during regular business hours, but emergencies don't always happen at convenient times of the day. Therefore our office is entirely willing see same-day patients. We'll even take you after hours, if your needs are dire.
Fairchance Dental Arts will be here when you need us.
How Do I Know If My Injury is an Emergency?—Have you knocked a tooth? Are any of them extremely loose?
If so, this is a dental emergency. The good news is that it may be saved if a dentist sees to it within a half an hour of the incident.
First, handle the tooth only by the crown, then rinse it with clean water. If possible, place the tooth back into the open socket. If replacement is not possible, keep it safe and hydrated. Milk is the best liquid to use for this, as it will keep tooth tissue from swelling.
Once you've completed these steps, call us immediately.
—Have you chipped or cracked your tooth?
Waiting a few hours will not harm a crack or chip. But while it is not an emergency situation, this damage will need to be addressed at some point.
Chips and cracks expose the delicate inner tissues to the elements. If the crack is severe enough, it may also bring a great deal of pain and temperature sensitivity. If your tooth has been damaged in this way, don't hesitate to call us.
—Are you experiencing a severe toothache, bleeding, or swelling?
While these do not necessarily warrant an after-hours visit, they can be symptoms of a dental problem that should not go unaddressed. Whether you need a next-day cavity filling, or a periodontal cleaning to reduce inflammation in the gums, give us a call as soon as possible. We'll fit you in at the earliest slot we can, so that you don't have to live in pain.