Drs. Megan and Caleb Beam
Dr. Caleb and Megan Beam are a husband-wife team who eagerly come to Fairchance to build lasting relationships with their patients, providing quality dental care along the way.
While their focus is on restoring a healthy mouth, and ultimately a health body, Drs. Beam believe a major barrier to break through is the stigma of fear around dental care. That is why they commit to getting to know each patient beyond what teeth tell them.
They both enjoy doing fillings, crowns and veneers, and root canals. However, they also take interest in different areas of dentistry. Dr. Caleb enjoys placing implants and restoring dentures, while Dr. Megan focuses her practice on kids and straightening teeth. They both have taken steps to further educate themselves in the areas of diagnosing and treating obstructive sleep apnea and tempromandibular disorders.
While they are members of many common dental societies, one they are most fond of is the Crown Council. It is a place where Drs. Beam can go to be better leaders, better dentists, and better people in order to create a legendary patient experience. The Crown Council also has an accountability component that holds each member to a higher standard of doing good with the resources they are provided.
---
Dr. Megan
hails from Bridgeport, WV and graduated from WVU with a Bachelor in Chemistry and a Minor in Philosophy. She was a Mountaineer cheerleader and WVU's 2008 Homecoming Queen. Dr. Megan was accepted to the WVU School of Dentistry and graduated in May of 2014. After practicing as an associate for 4 years and honing her skills in eastern Pennsylvania, she is elated to be in Fairchance providing the care her patients deserve. Dr. Megan has completed extensive post-graduate training in orthodontics and tempromandibular disorders, as well as tongue-tie and airway centered dentistry. She is an associate member of the International Association of Orthodontics, the American Academy of Clear Aligners, the American Laser Study Club, and a graduate of the Tongue-Tied Academy.  Aside from caring for people of all ages, Dr. Megan enjoys baking and traveling whenever her busy schedule allows.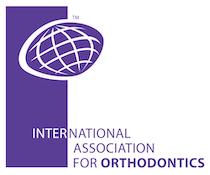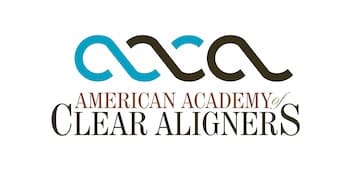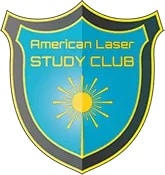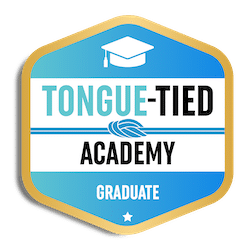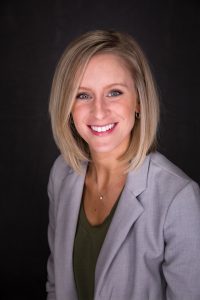 ---
Dr. Caleb
grew up in Summersville, WV and went to Glenville State to play football. After realizing he wanted to take his education more seriously, he attended WVU and graduated from the WVU School of Dentistry in May of 2014. Upon graduation, Dr. Caleb completed a residency at Mercy Medical Center in Canton, OH, where he received post-graduate training in implants, root canals. and oral surgery alongside some of the industry's top educators. He is a member of the American Academy of Implant Dentistry and a Master of the American Academy of Dental Sleep Medicine. He is a Diplomate of the American Board of Dental Sleep Medicine, which is the highest level of education that a doctor can receive in dental sleep medicine. When Dr. Caleb is not working or spending quality time with his family, you can find him outside practicing his archery skills, preparing for a hunting season, or in a tree stand or blind awaiting his next trophy.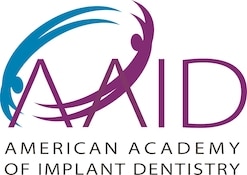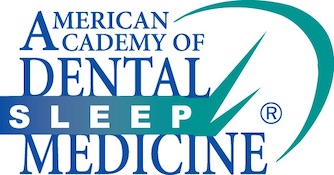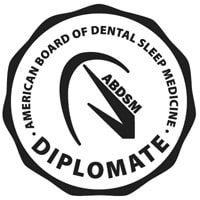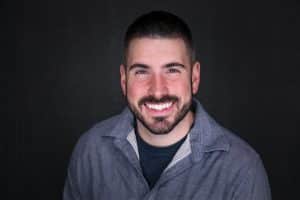 ---
Outside of work, Drs. Beam enjoy watching their children, Boaz and Naomi, learn and grow and give all the glory to God for making them their parents. Caleb and Megan are both avid readers, die-hard West Virginia Mountaineer fans, and they're very happy to be serving the Fairchance community.