Cindy Swenglish, Office Manager: A loyal, familiar face to almost all of our patients, Cindy is our office manager and has been for over 30 years; that's 210 years in dog years! She provides unmatched energy and positivity which make our team and patients feel like family. Born and raised in the south, Cindy followed her heart to southwestern Pennsylvania and married her husband, Curt, in 1991. She is the proud mother of Ethan. When Cindy isn't working, you can find her antique shopping, boating on the lake, promoting her Mary Kay business, or spending quality time with her friends and family.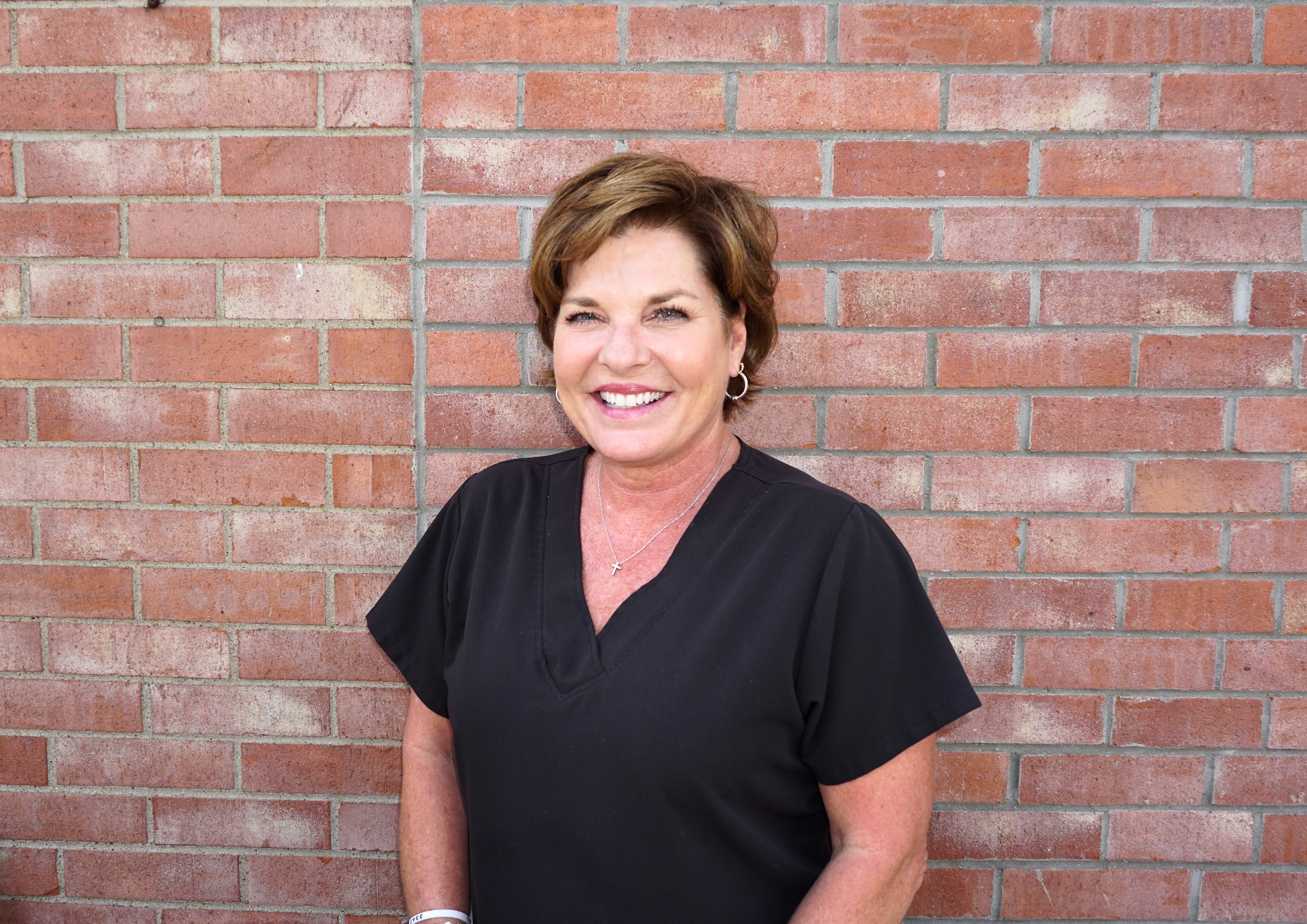 ---
Angie Hunter, Financial Coordinator: Angie comes to Fairchance Dental Arts with plenty of dental experience under her belt. With her laid-back personality, she makes understanding your treatment finances easy! Angie has studied business administration at Fairmont State University and also has a cosmetology license, so she will always be looking perfect. Originally from Glen Dale, WV, she is a WVU Mountaineer fan through and through. She loves being with her son, Myles, and cooking, dancing and occasionally singing karaoke with Greg.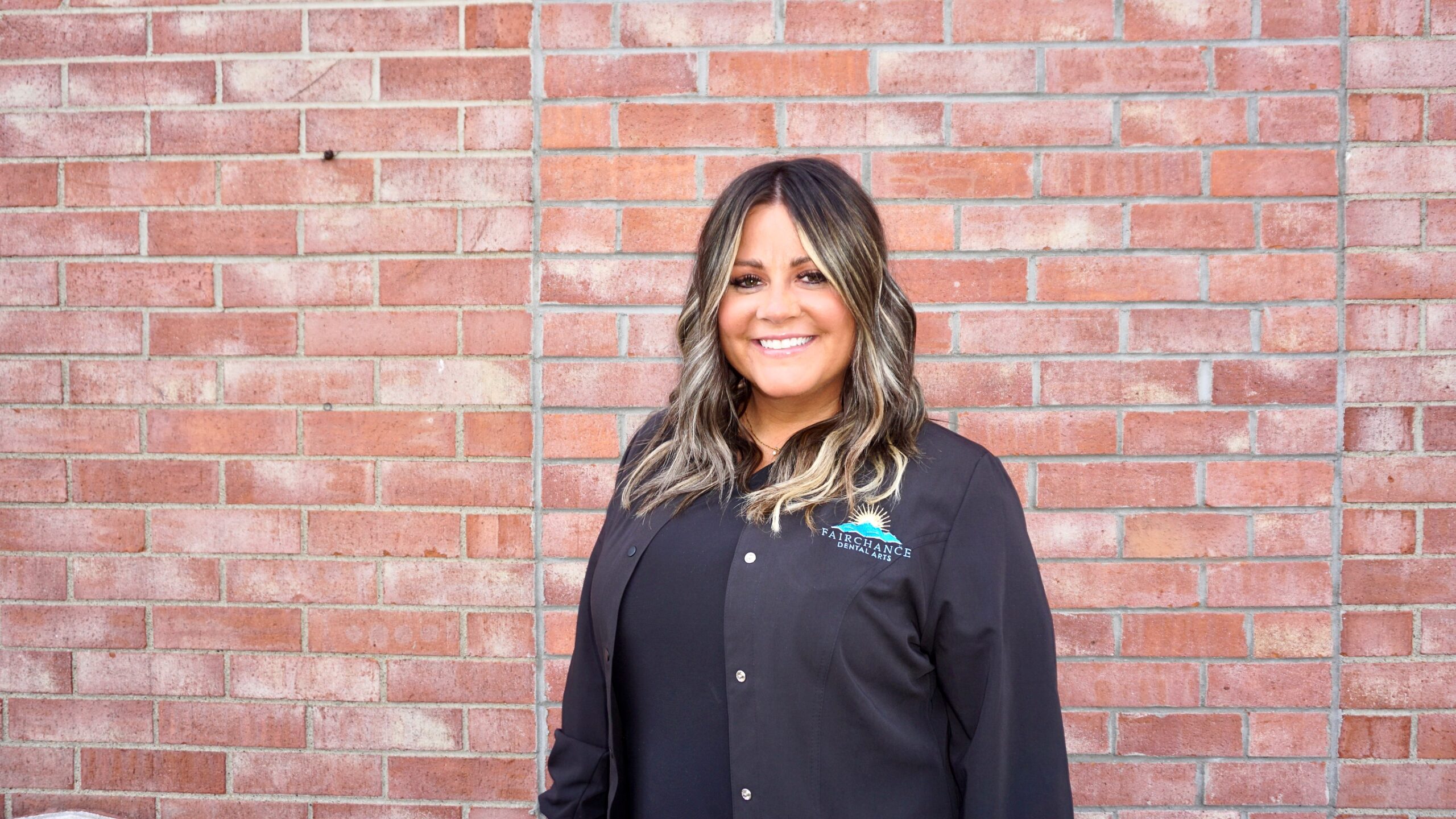 ---
Kristy Alexander, Treatment Coordinator: Kristy fell into dentistry by accident, and we are so grateful she did! Her sparkling personality will be one of the first ones to welcome you to Fairchance Dental Arts when you arrive. If something in the office needs doing, Kristy is always willing and able to do it. When not at work, Kristy loves decorating, shopping, and fishing. She is a proud mother to her three children – Nicholas, Lena, and Aydin – and a loving wife to her husband, Jason.
---
Brittany Bertovich, Registered Dental Hygienist: Brittany is a wonderful team member here at Fairchance Dental Arts. Her easy-going attitude makes your cleaning comfortable and concise. Brittany is passionate about educating her patients on the importance of their oral health and, in turn, their overall health. Recently, she invested in her first home purchase for her family and is enjoying the renovation process. Brittany is the proud mother of two sweet little girls, Abri and Bria, with whom she and John spend their free time.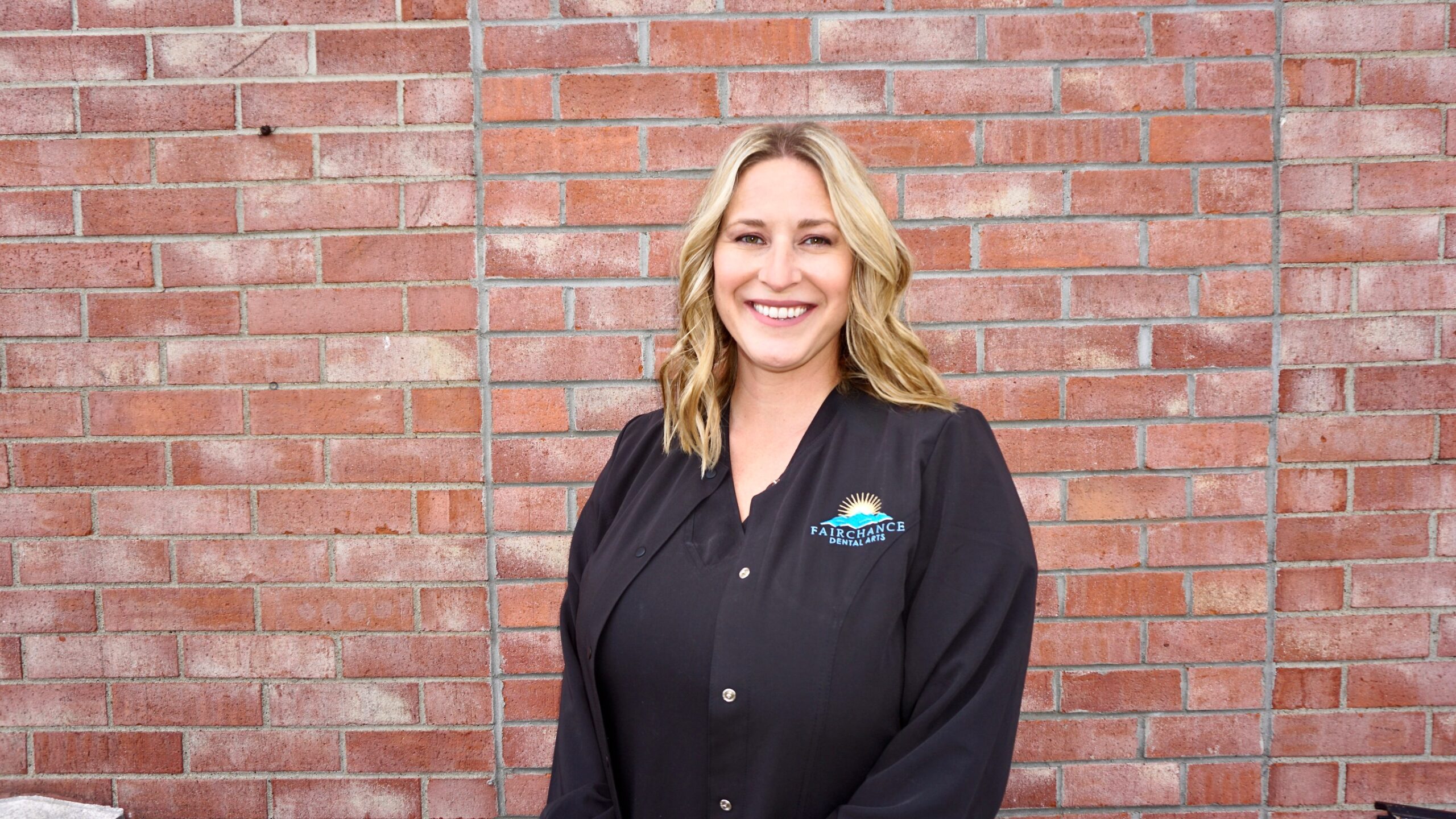 ---
Gianna Mollica, Registered Dental Hygienist: A graduate of West Virginia University and her class Valedictorian, Gianna is a local girl who is an asset to our team. She blends knowledge and compassion beautifully when interacting with her patients, and her gentle touch will put you at ease! She is engaged to be married to her high school sweetheart, Corey, in 2022 and enjoys traveling, being outdoors, and spending time with her friends and family.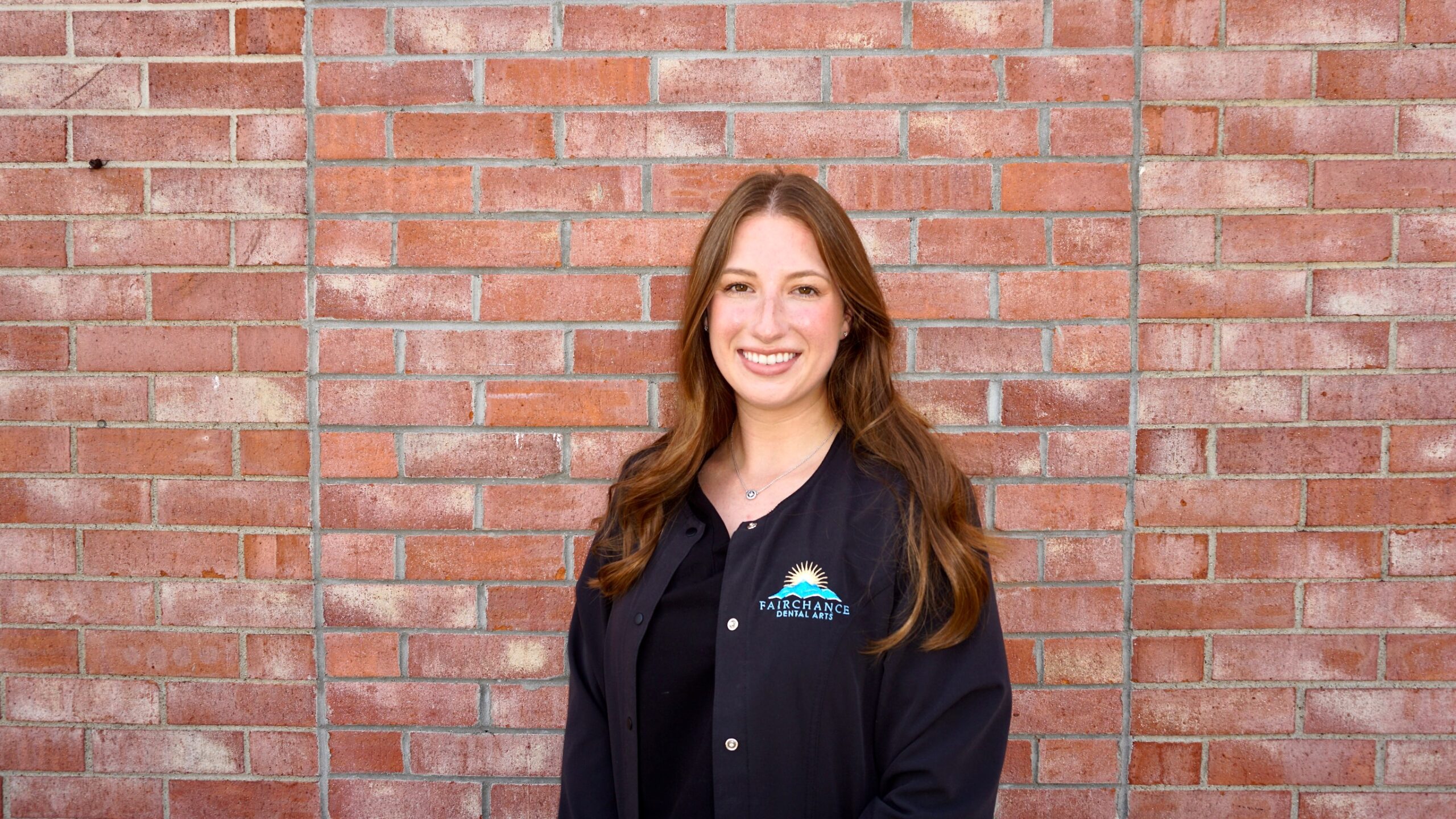 ---
Cathy Frost, Certified Expanded Functions Dental Assistant: With over 20 years of dental experience, Cathy brings a well-rounded knowledge of dentistry. Her organizational skills and attention to detail help ensure our office runs smoothly. She has a strong desire to help people, as well as our team, making Fairchance Dental Arts feel like home to many people. Cathy has completed her Expanded Functions Dental Assisting degree in order to place fillings, among many other things. In her spare time, Cathy enjoys a good book, gardening, and spending time with her sweetheart, Steve. Cathy has two children and six grandchildren, and they are her pride and joy.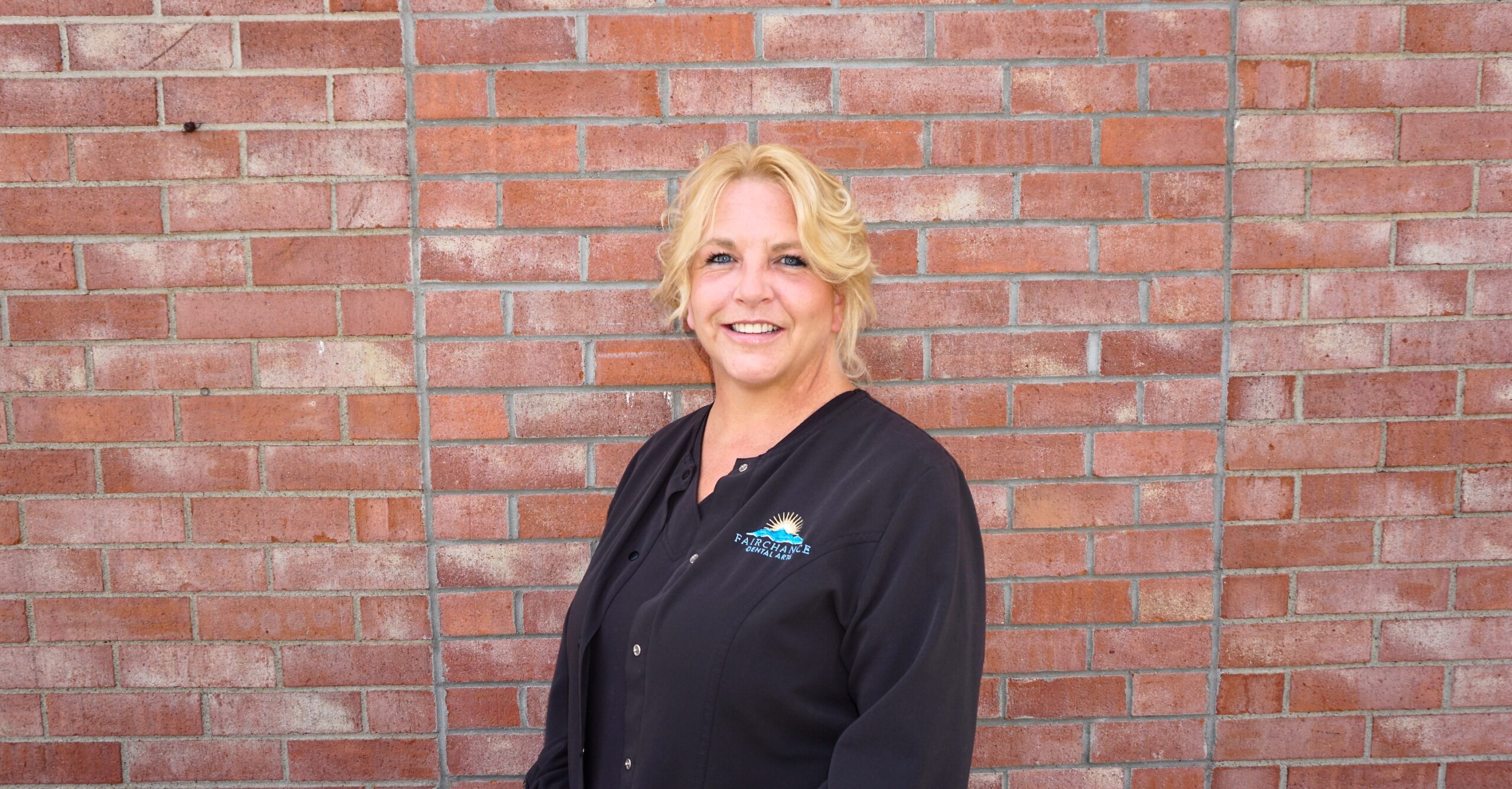 ---
Allicia Thompson, Certified Dental Assistant: Allicia is a graduate of Westmorland County Community College and is an extremely dedicated dental assistant. Always willing to lend an extra hand, Allicia brings Farichance Dental Arts a wealth of knowledge and organization, helping each appointment run seamlessly. In her spare time, Allicia enjoys taking long walks alongside her fur-baby, Rylee, and her husband, Dustin.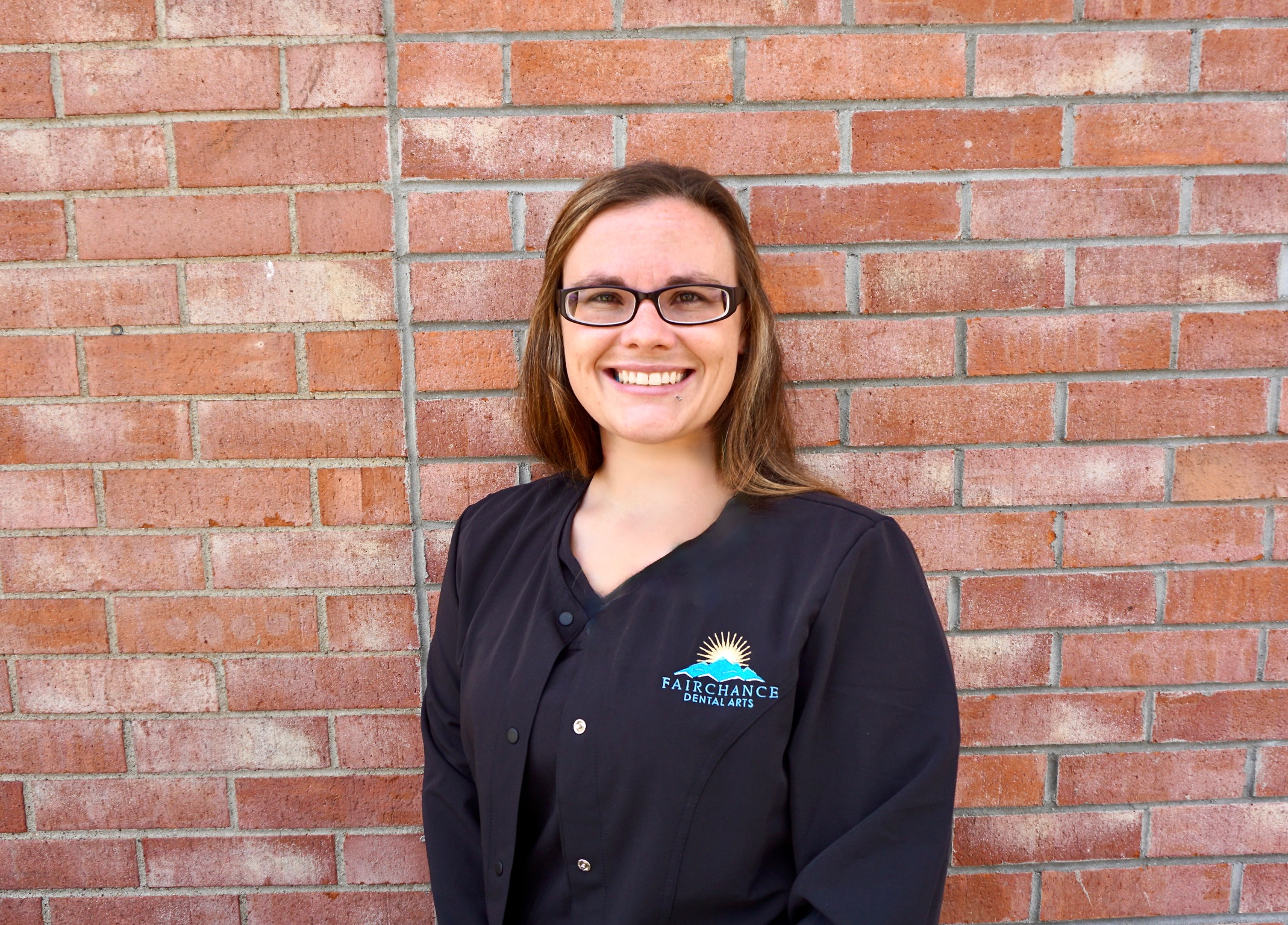 ---
Korey Robinson, Dental Assistant: A graduate of OIC Training Academy, Korey is one of the sweetest assistants we know! She truly enjoys building relationships with our patients and making everyone she meets feel like a friend she has known for years. Korey also loves making her team members laugh, even if it is unintentional! Outside of work, she enjoys being around her family, especially her Mamal and Papal. She has two dogs, Bailey and Todd, who have her heart.