Stunning Dental Implants in Fairchance
At Fairchance Dental Arts, we focus on restoring your smile to its original look. Dental implants get you your desired look and prevent further dental issues caused by missing teeth. Our dental staff can provide you with long-lasting results and protect your oral and overall health.
Our team is made up of experienced and certified professionals that will make you feel like family while giving you an excellent smile. One of the easiest ways to restore your dental health and keep your smile and jaw looking strong is through dental implants.
Call our office today for an initial consultation and get a personalized treatment plan.
The Problems With Missing Teeth
When a tooth falls out, you should act fast and take the steps to fix it. Missing teeth cause many issues on top of aesthetic disadvantages. Here are some of those issues brought on by missing teeth:
Lowered self-confidence.
Jaw pain or locking.
Gum recession.
Gum disease.
Bone loss.
With the help of dental implants, you will not have to worry about these problems. Our implant dentists work for your needs and want to give you back a strong smile. Dental implants solve all the issues brought on by a missing tooth in a strong, long-lasting, and cosmetic way.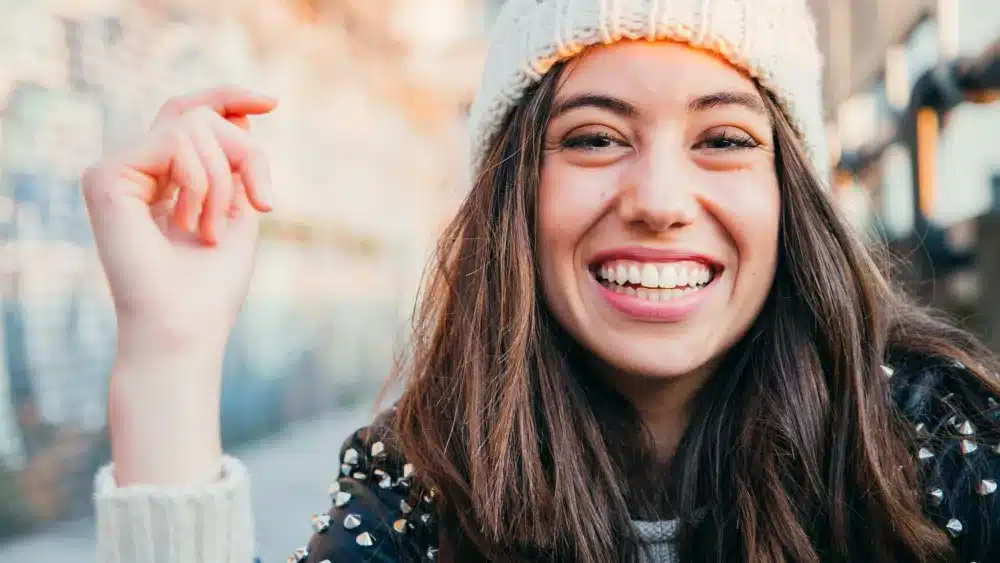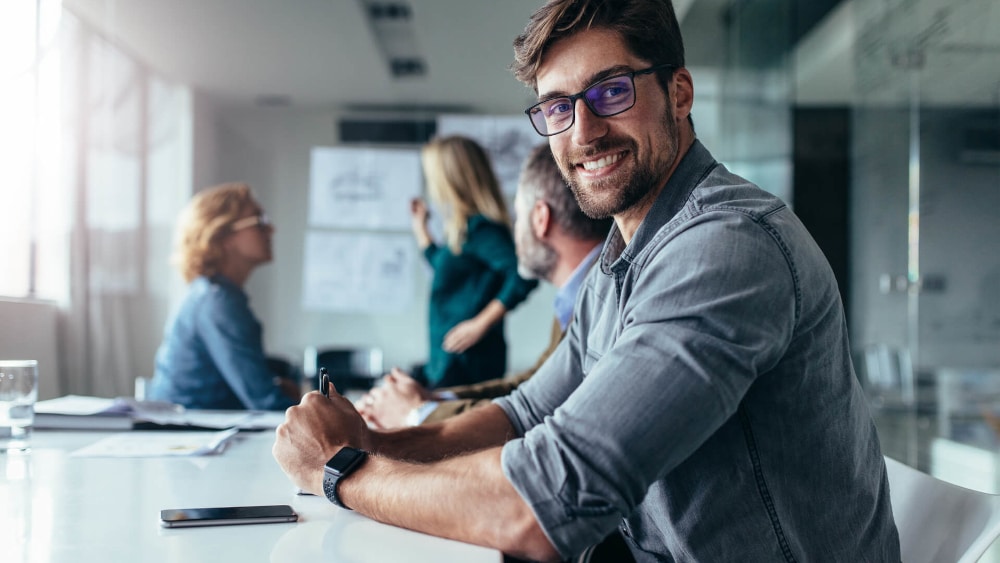 Dental Implants Will Restore Your Smile
Dental implants are a great foundation for tooth replacements like a crown or dentures. They act as a root that connects to the jaw and the dental accessory. You can smile and eat in peace knowing that your bite, jawline, and dental health are intact.
Dental implants stimulate your jaw to keep it strong and healthy. If your jawbone grows too weak because of a lack of stimulation, you could lose the rest of your teeth.
One of our patients' favorite things about implants is that they allow you to eat foods without stressing about your tooth replacement falling out. The dental implants are made from titanium rods that are long-lasting and strong.
Call Us for Excellent Implant Treatment All in One Place
At our office, every patient is family. We handle everything in-house so you do not have to see multiple providers and travel back and forth between offices. Join our family; get dental implants at Fairchance Dental Arts today.
Book Online
---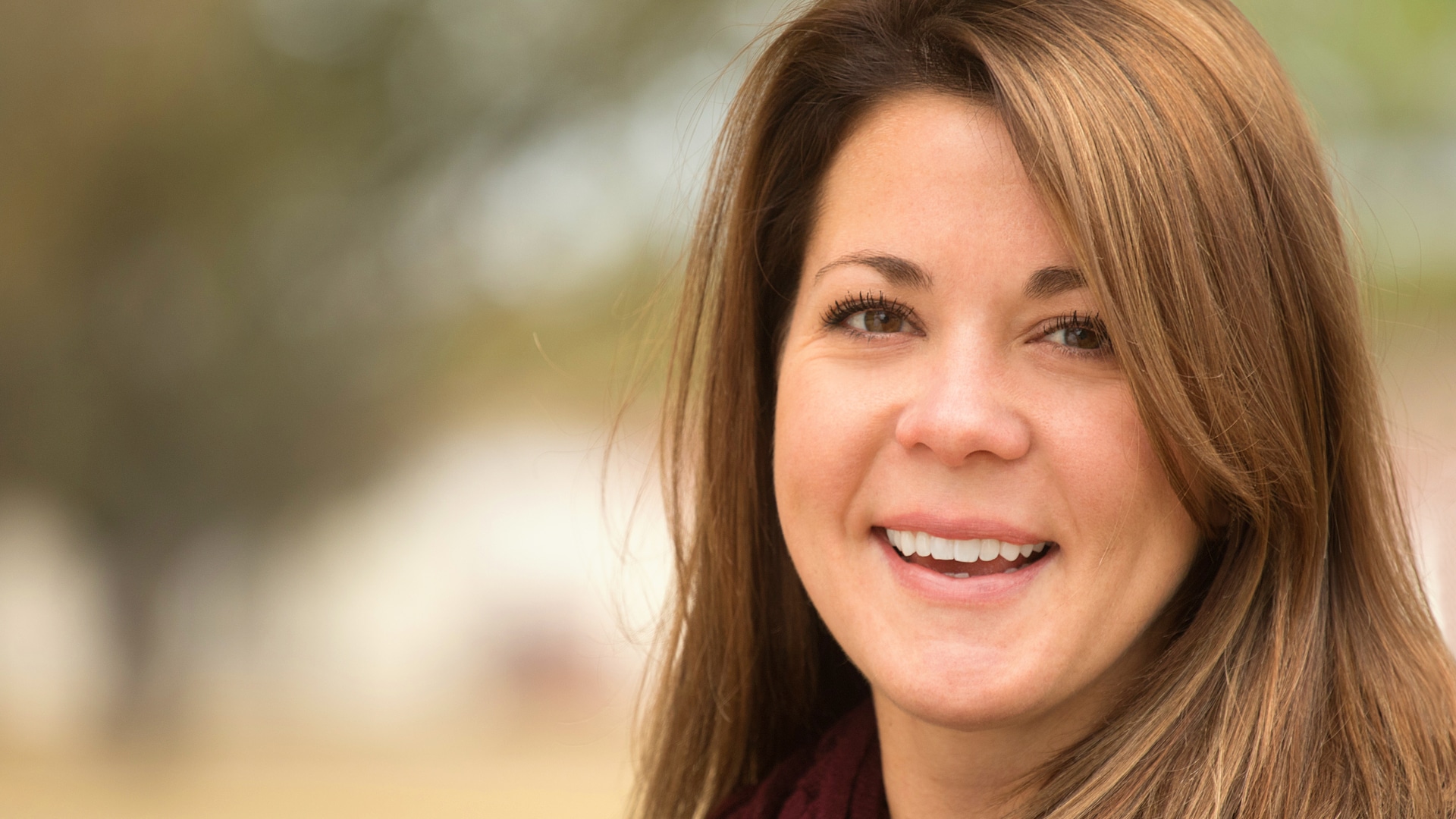 Dental Issues Resolved by La Costa Dental Excellence
Dental Implants: The Versatile and Popular Choice.
Dental Implants Bring a Lot To the Table
Dental implants can support an array of tooth replacements that can be custom-designed to make your smile yours again. These are your replacement options:
Dentures.
Bridges.
Crowns.
This makes dental implants a versatile treatment option for those missing one tooth or all of their teeth! Not only do they provide a full smile, but address the big issues with missing teeth. Implants eliminate the risk of your remaining teeth attempting to fill in the gap. This alters your bite and causes dental crowding and abnormal gaps for the other teeth.
Implants Solve Problems Caused by Missing Teeth
Another problem is that a missing tooth can create a space where food can easily get trapped, causing harmful bacteria to build up. This is why dental implants are not only a great way to bring back your beaming smile, but they are also necessary to protect the rest of your mouth.
Long-lasting protection as they are more resilient to stains and decay thanks to their high-quality materials.
Dental Implants Prevent Bone Loss
It's obvious that our teeth are important to everyday activities like smiling, chewing, and speaking, but they also perform essential roles we don't often consider. Like keeping our jaws healthy with the proper simulation.
If you are missing teeth, your jawbone can lose up to 30% of its density. This damage can be avoided or even reversed with dental implants that simulate all of your natural teeth's functions.
The Most Secure Tooth Replacements
Traditional dentures and false teeth are famous for requiring messy pastes and preparation to be properly secured. And even then, they have a habit of slipping out of place, causing dental discomfort and embarrassing situations.
Slippage isn't a concern with dental implants! Gently and securely fixed to your jaw, they act just like your natural teeth, getting rid of any concern that they can slip out of place.
Customizable To Your Needs
Bridges: Implant-supported bridges bridge the gap between two teeth and replace many teeth in a row — all supported on one implant.
Partial Dentures: If you're only missing a few teeth in a row and would like the option of removing your new teeth, partial dentures are a great way to go!
Dentures: We can give you a full set of replacement teeth using just a few dental implants. You can opt for removable dentures or not.
You Can Restore Your Entire Mouth
If you are missing all of your teeth or need the majority of your teeth restored (often due to dental trauma or advanced gum disease), it can be scary. However, this can be remedied with a full mouth rehabilitation thanks to dental implants.
Using only four dental implants for support, a renewed smile is possible. One that provides all the benefits that your natural teeth once did while looking beautiful!
Implants Can Impact a Variety of People
If you are curious whether you can benefit from dental implants, consider scheduling a consultation. Especially if any of the following apply to you:
You are missing one or more teeth.
You are looking for a permanent, long-term solution.
You have a healthy jaw and gums.
You do not smoke or use tobacco products.
You aren't interested in traditional replacements like dentures.
Choose Your Implant Dentist
Restoring a smile needs the right dentist, who works with you to meet all of your oral health goals. That's why our dedicated dentists are compassionate and experienced, providing the finest care at every stage of the dental implant process.
From answering all your questions, reviewing all your tooth replacement options, and working with your schedule, our practice will ensure you get the renewed smile you deserve.
How Does the Dental Implant Process Work?
Preparing for the Implant
Consultation: The process starts with a consultation with our implant dentist. We'll address all of your questions and concerns.
Preparation: The next step is to schedule the treatment and prepare the implant and type of tooth replacement (crown, bridge, or denture).
Scans and X-Rays: We will take x-ray photos of the area to create a plan for the implant service. We will walk you through all of the steps beforehand.
Missing one or more teeth for an extended period of time means there is a chance your jawbone has weakened. If so, you may need a bone graft to ensure a stable foundation for your new dental implants.
This common procedure is straightforward, with a "graft" being surgically placed against your jaw. Once placed, your natural healing process lets the graft add bone density, making dental implants possible.
Implant Placement Surgery
On the day of your procedure, we'll make sure you're comfortable with our sedation dentistry service. With the anesthetics taking effect, we'll start the process of giving you your new smile, beginning with placement.
This means fusing titanium rods to your jaw. This provides the foundation for the rest of the dental implant, which will not only look like a natural tooth but perform all the functions of one!
While placing the implant's "post" requires minor surgery, we ensure you have proper time to recover to give the process its greatest chances of success. This means the site will take 4-6 months to heal and will require a follow-up appointment after the procedure. The dental appliance or restoration will be placed on top of the dental implant once your implant has healed completely.
As mentioned above, a dental implant is made of three parts, the second being the abutment. This acts as a "connector" for the first implant and the crown. Attaching the abutment to the dental implant itself is simple, but requires minor surgery; often a single incision along the gums.
Once the abutment and implant post is attached, we give four to six weeks for the site to heal before finalizing the dental implant.
While you recover from the abutment placement, we are hard at work perfecting your dental implant. We will be using references previously gathered to craft your dental crown (false tooth), shaping it to look like your natural teeth in shape and shade.
These crowns are made of the highest quality of materials (such as medical grade resin or biocompatible ceramics) which improves your smile's looks and dental health.
Finalizing your dental implant means attaching the abutment with a crown. Crowns (also known as pontics or false teeth) not only look like natural teeth but will also perform like real teeth by keeping your jawbone healthy and facial muscles strong.
A dental crown can be placed directly onto the implant, making it a straightforward process that restores your smile and provides a brand-new tooth.
A Variety of Implant Options
It's no wonder that dental implants are becoming one of the most popular ways to restore your smile: they come in a variety of options to meet any dental goals you may have! If you're missing one or more teeth, there is a dental implant solution to any oral health concern including permanent fixtures and removable (snap-on) dentures. The following list is just some examples.
Mini Dental Implants
Mini dental implants give the perks of their larger counterparts but don't require minor surgeries. Instead, a smaller support piece is set in a tooth socket and fixed to a crown. An ideal choice when suffering from bone loss, can't or prefers not to undergo surgery.
Implant-Supported Dentures
These dentures connect 2–6 dental implants that secure the dentures in place. The cosmetic benefits of implant-supported dentures include a filled-out face and jaw because, unlike other denture options, implant dentures stimulate the jawbone.
Fixed Tooth Replacements
Implants offering a fixed option are a permanent, secured implant that looks and acts like a natural tooth would. The most sought-out option for anyone who wants to avoid uncomfortable traditional replacements that can "slip" when not properly placed each day.
Removable Tooth Replacements
Some dental implant restorations are removable, so you can enjoy some flexibility with your new smile. Our dentures and bridges are also crafted uniquely for each patient in an attempt to recreate the smile they've lost.
What To Consider Before Getting Dental Implants
Our practice is here to help you reach your dental health goals and to achieve this goal we like to answer all your questions, even before your consultation. Here are some of the most common considerations people have when deciding if dental implants are right for them.
Finances shouldn't hold you back from getting the treatment you need. During your initial implant consultation, we will walk you through payment plans and give you a full quote on your implant treatment.
We use an ACH system to make payments easier. We have Care Credit and 12 months of interest-free financing available.
Our dental office accepts most major insurances:
UPMC Dental Advantage.
United Concordia.
Cigna.
Delta.
With our advanced technology, we make the dental implant process as smooth and painless as possible. There are many pain management options available depending on what you need and want:
Nitrous oxide (laughing gas).
Sedation through an IV.
Location numbing.
After the implantation process, we will get you a prescription for pain management care so that you never have to worry about feeling discomfort during recovery.
With proper at-home care and regular dental cleanings, your dental implants could last a lifetime. Since dental implants are made out of sturdy titanium and are designed to fit your mouth, they are durable and strong.
While the accessory on top of the implant may need to be replaced in the future, your implant is there to stay. It will be just like a real tooth's root protecting your dental health.
Dental implants are not for everyone. One way to know if you are a candidate for dental implants is to consult with our implant dentist. They can fully assess what you want and how implants can help you.
Our dentist will look for certain features to determine if you are a good candidate for dental implants:
Failing roots.
Missing teeth.
Decaying teeth.
Strong bone density.
No underlying conditions.
Healthy gums.
You can prepare by expressing your goals to our implant dentist and bringing up any questions or concerns. If you want to get dental implants, then the first step would be to have any remaining teeth removed.
Before your procedure, take a few days off from work. You're going to need lots of rest in the days immediately following your surgery. Another tip would be to stock up on soft foods that are easy to swallow.
We'll probably ask you to return to our office a few times just to make sure everything is progressing as it should be.
After that, you will only need regular dental hygiene appointments. Getting regular dental cleanings can save you time, money, and unnecessary pain. Dental implants are as simple to care for as your original teeth.
The success of dental implants contributes to their vast popularity. However, there are some rare cases where an implant can fail; usually when the implant doesn't fuse with the jawbone, causing it to lose stability and unable to properly support a crown (false tooth).
Thankfully, there are options to help implants be a success like the preventative bone graft or mini implants that don't even require minor surgery.
Why Wait With Missing Teeth? Restore Your Smile Now!
Call our office today to schedule a consultation to see how dental implants can work for you. Protect your dental health and cosmetic future with dental implants and our exceptional care. Find out if dental implants are right for you at your home for a beaming smile.
Book Online