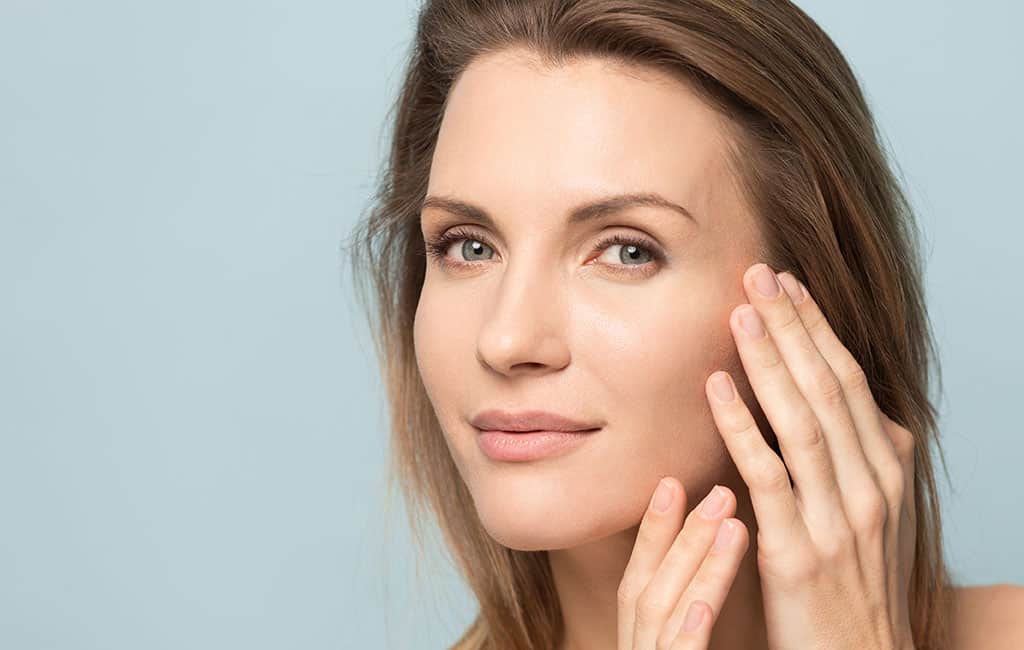 We're Also a Dental Spa!
What does that mean? It means that in addition to taking care of your dental health, we offer a variety of treatments with our Viora platform that will leave you looking more youthful and refreshed, including skin rejuvenation, cellulite reduction, and skin tightening. Our office is designed to help you relax — you'll hardly know you're at a dental practice! We're proud to be able to offer these services and this level of comfort to our patients. You deserve some pampering!
The Viora Platform
One of the key reasons our practice is considered a dental spa is our Viora system, a state-of-the-art platform that incorporates laser, IPL, and proprietary RF technologies to provide non-invasive esthetic treatments. Viora is used by esthetic professionals from dermatologists to plastic surgeons for treating a wide range of cosmetic issues.
What Can Our Practice Do for You?
The Viora platform has both FDA and CE approval and is used in over 60 countries to treat a variety of esthetic problems. We're so excited to be able to use this amazing technology to treat our patients. Give us a call or send us an email to learn more about the technology we use. We look forward to hearing from you.
Dental Spa: How the Dentist Can Help You Achieve Your Esthetic Goals
Cosmetic dentistry traditionally focuses on improving the appearance of the teeth and gums, but a dental spa practice like ours takes it to the next level by using state-of-the-art technology to provide a broader range of esthetic improvements. We are pleased to be able to offer these treatments to our patients right here in our practice.
Facial Tightening and Jowl Reduction
As we get older, our skin tends to lose firmness and become saggy and loose as it produces less collagen and elastin, and loose skin can also occur after significant weight loss. Commonly affected areas around the face include the eyelids, jowls, chin, and throat. At our practice, we offer non-invasive skin tightening treatments with Viora's Collagen Booster™ Solution, reducing the appearance of sagging skin and restoring youthful elasticity.
Lip Plumping and Lip Flip
With Viora, we can offer our patients full, plump lips without bruising, discomfort, or downtime. Results are visible after just one treatment. The technology penetrates precisely into the lip tissue to stimulate fibroblast activity, collagen regeneration, and blood circulation. This isn't fillers, it's a natural regenerative process.
TMJ Relief
In addition to the wide range of esthetic treatments, our Viora system also gives us a method of providing relief for temporomandibular joint pain. The nature of this technology is to reduce edema, inflammation, and muscle pain non-surgically and without pills. This treatment provides relief during treatment and can often provide lasting relief after a few sessions.
Take Advantage of Our Practice's Cosmetic Treatments
Get in touch with us if you would like to learn more about the cosmetic options we offer at our practice, from cosmetic dentistry to spa treatments for the skin. We're excited to help you achieve your esthetic goals! Make sure to check the map for directions before you head our way.