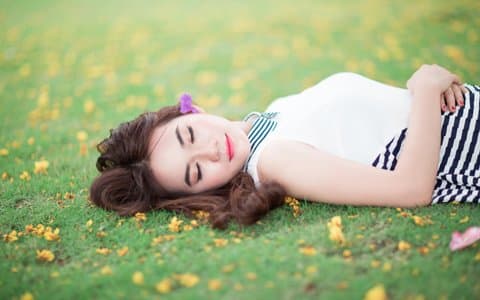 People often avoid dental work. We tend shy away from the potential for pain, and generally fear the unknown. Some even find dental treatments physically difficult to complete, as they suffer from severe muscle tension or an overactive gag reflex.
Fairchance Dental Arts will guide you through every step of this journey. Your dental process need not be a nerve-wracking mystery. To meet your needs, we not only answer every question you have about your treatment, but we offer conscious sedation dentistry as a means of easing your anxiety.
What Is Conscious Sedation Dentistry?
Sedation dentistry is one of the easiest and most effective ways to deal with many of the common causes of dental anxiety. Simply put, it is dental work done while you are medically relaxed.
You will not be unconscious. Conscious sedation relaxes your muscle tension, but it does not put you out. Nor does it replace anesthetics and other necessary parts of the treatment. It simply makes the treatment easier and more comfortable for you.
Options We Offer
Oral Sedation – This is a pill administered orally in our office. These in-office sedatives will make you drowsy, but you'll still be conscious and able to respond to your dentist. The oral sedative will help you be relaxed through your whole treatment with dramatically decreased anxiety.
Nitrous Gas – Also called laughing gas, nitrous gas works much faster than an oral sedative. This gas is a light anesthetic that you inhale through a mask. Laughing gas will calm you but will still allow you to respond to your dentist. It provides patients with a sense of calm euphoria in the face of dental anxiety or fear.
Why Choose Conscious Sedation?
There are a number of advantages to sedation dentistry for anxiety management when getting a dental treatment.
Shortened chair time | Sedation allows dental work to be completed in fewer sessions. This is more efficient for us and more convenient for you.
The anxiolytic effect | An anxiolytic actively reduces anxiety. In fact, nitrous oxides has been used for this exact purpose since the late 1800s.
Speedy recovery time | The body is able to recover very efficiently from our sedative methods
Patient comfort | Conscious sedation keeps you feeling relaxed in the dental chair and with no pain during the treatment. Your total comfort is our priority.
No Fear
If you've got any questions, concerns, or physical difficulties with dental treatment, please talk to us about it. Fairchance Dental Arts is not just here to repair teeth. We are here for you. With a quick consultation, we can design a treatment system that fits all of your needs.